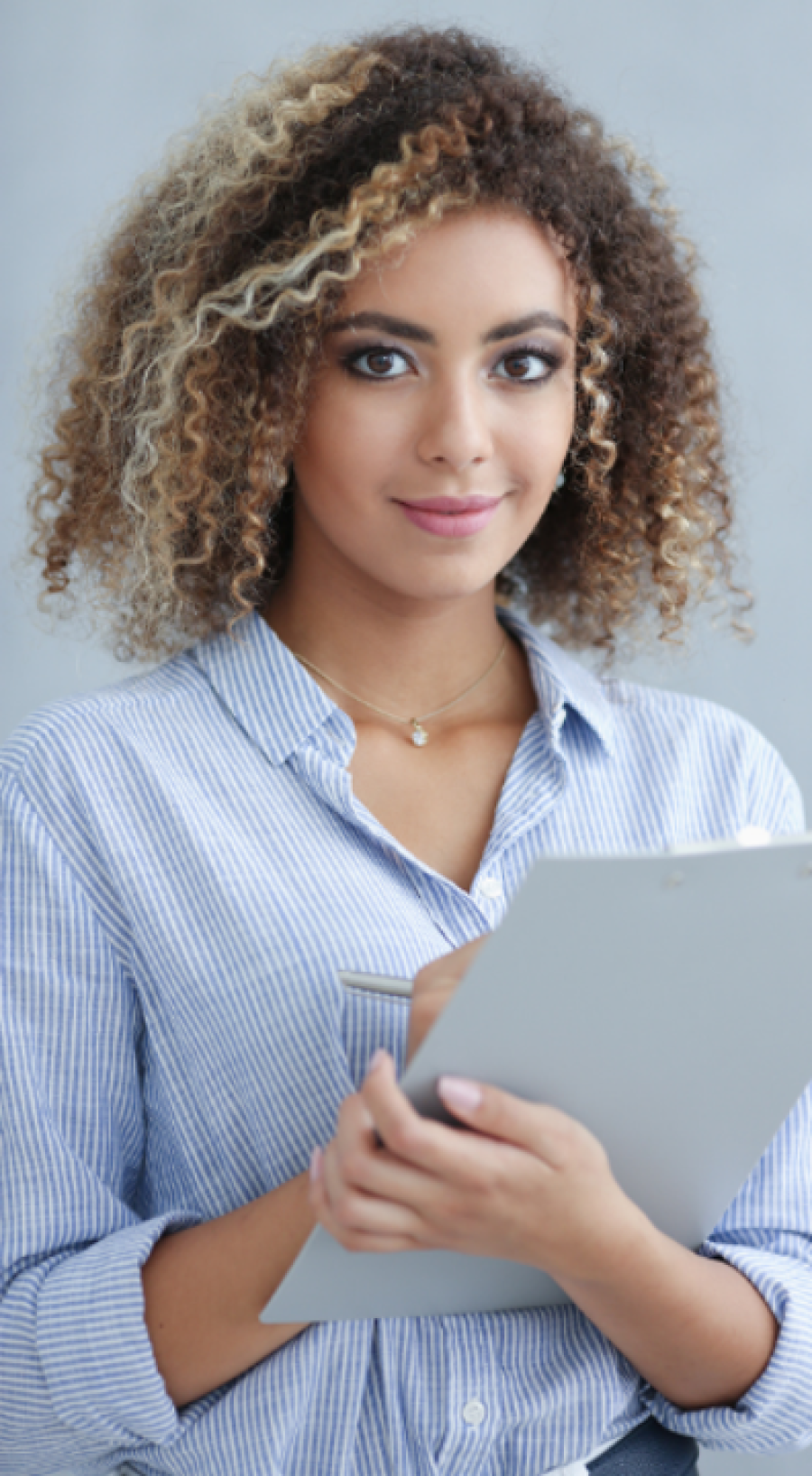 JOIN A CRITICAL WORKFORCE
Community Shelter Board's network includes 20 agencies across the community that work together as a cohesive system for change to achieve the best outcomes for people facing homelessness. This system of care served 15,000 people last year with homelessness prevention, shelter, street outreach, rapid re-housing, and permanent supportive housing.
This critical workforce makes a meaningful difference in the community centering on everyone having a place to call home. Explore current job openings and learn more about opportunities for meaningful work that saves lives.
Hiring Is Underway Now!
Learn more at any of these sites. Apply today!
© 2023 Community Shelter Board