If you have a rental property, consider partnering with our network of providers to help our neighbors facing homelessness find a HOME4GOOD.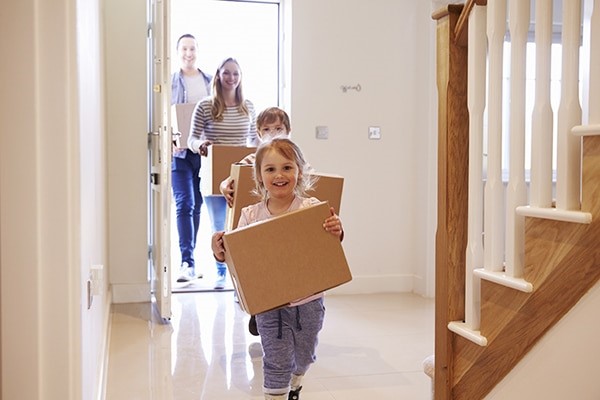 HOME4GOOD is a new initiative to recruit and support compassionate landlord partners. With the help of our partner landlords, we have been able to place over 600 families into apartments this past year. It's a stable home to raise their families. Our partner agencies are continuously seeking partnerships with landlords. They are a vital part of the work we do to help people quickly exit homelessness. Our HOME4GOOD initiative offers the following:
Opportunities to directly help your community by renting to veterans, individuals and families facing homelessness
Rent & deposit assistance to stabilize new tenants
Free marketing - we have tenants ready to move in!
For some tenants, an assigned caseworker to help them stabilize and to serve as your point of contact and support
Help to fill vacancies quickly and ensure your satisfaction
If you would like to participate as a community partner landlord or get more information about HOME4GOOD please contact Lina Berling, Community Housing Manager, at 614-715-2551 or lberling@csb.org.