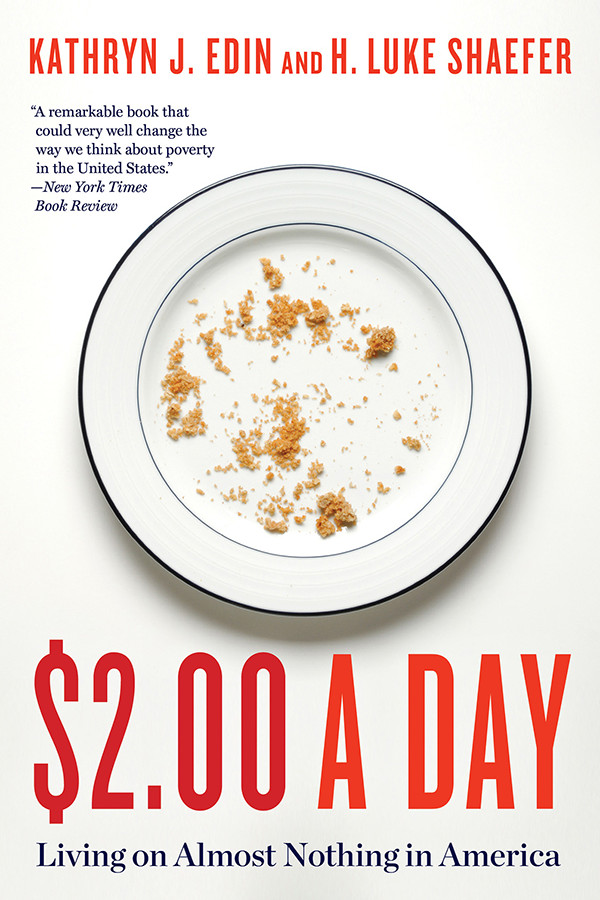 Thursday, June 7th at 5:30pm
Southern Theatre
21 E. Main St. • Downtown Columbus
Under One Roof is Community Shelter Board's signature fundraising event to spark discussion about critical social problems and shed light on innovative solutions – so that everyone has a place to call home.
On Thursday, June 7, 2018, Kathryn Edin and H. Luke Shaefer will join us to discuss their research on America's deep poverty problem. This research led to their remarkable book $2.00 a Day: Living on Almost Nothing in America. Edin and Shaefer's book is a call to action on behalf of the more than 1.5 million families in the United States surviving on cash incomes of no more than $2 per person, per day.
Tickets are on sale now for $50. To purchase your tickets contact Christina Leonard at 614-715-2546 or cleonard@csb.org.
Under One Roof