#GivingTuesday: Two Options to Give
#GivingTuesday unites people across the globe to show that the world gives as good as it gets. Celebrated on the Tuesday following Thanksgiving, Black Friday and Cyber Monday, #GivingTuesday gives the community the opportunity to kick off their holiday and end-of-year giving. One of the best ways to get involved is in your own community. Here are two ways to do just that.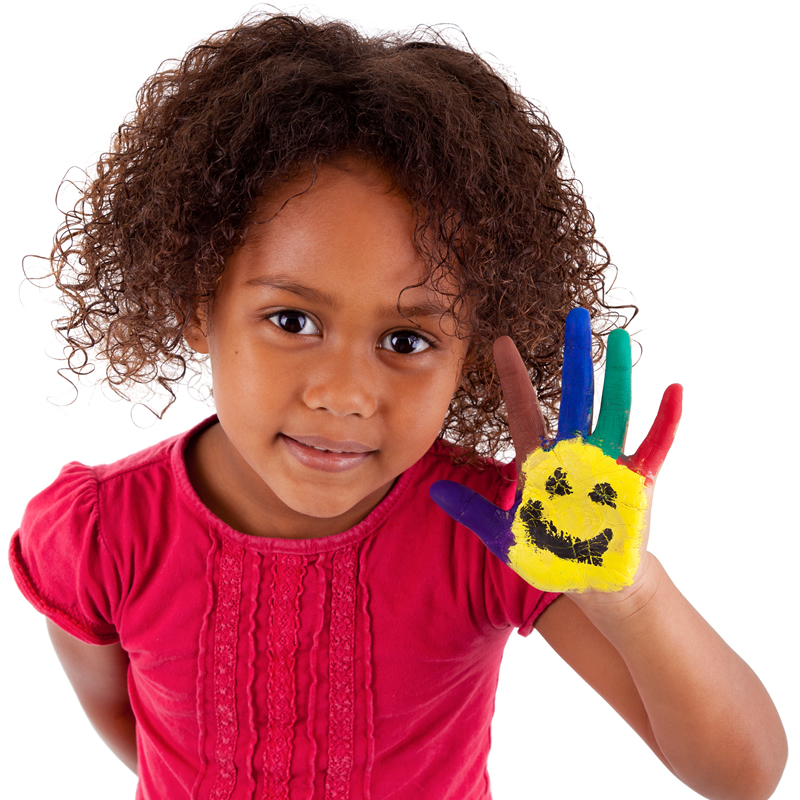 Help us shelter 400 kids this
Giving Tuesday
If you're thankful to have a safe, warm home today, make a gift during #GivingTuesday to help shelter 400 kids. Gifts of $50, $100 and $250 or more made between now and Dec 15 will be matched, thanks to Safelite AutoGlass.
Help redefine the giving spirit this holiday season by rebuilding the lives of 400 kids experiencing homelessness.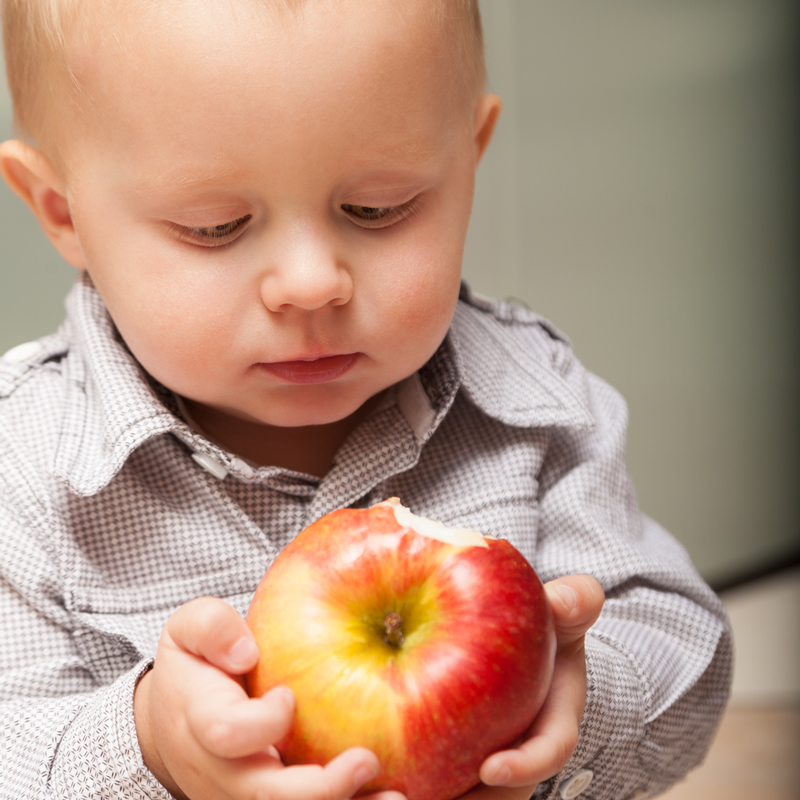 Become a Housing Hero this
Giving Tuesday
More than 3,000 children experience homelessness each year – right here in our community. You can help. When you become a Housing Hero, you can shelter a family and help them into a stable home and a secure future.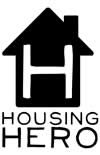 Housing Heroes give $30 a month – just $1 a day – by credit card. $1 is less than a cup of coffee. But that's all it takes to redefine the giving spirit this holiday season.