Have you ever seen a homeless man and looked away? Most of us have.
EveryMan should have an opportunity for a safe home.
EveryMan could use a little support sometimes.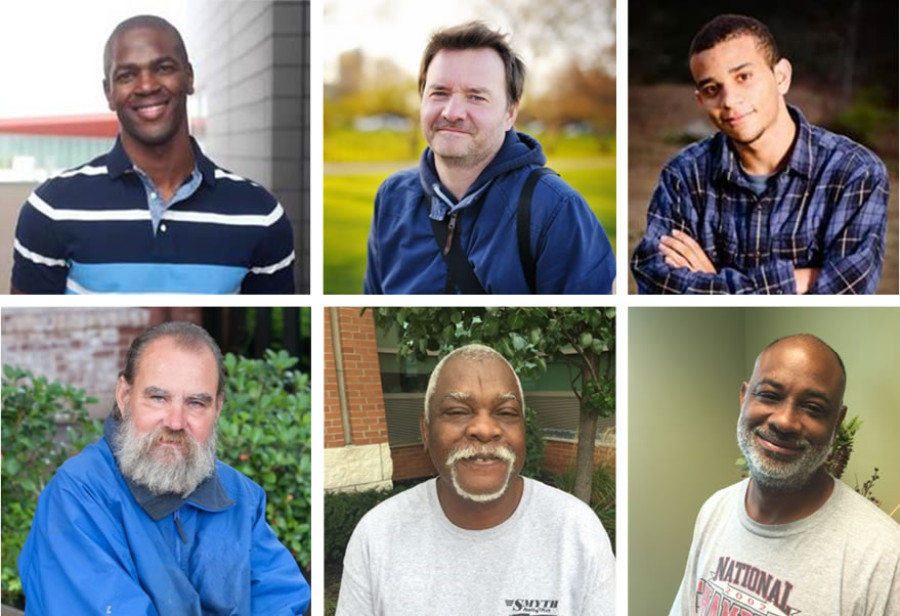 Show your support by joining the EveryMan team. Give $30 a month – just $1 a day – on your credit card. Your $30 monthly gift will help men get off the streets, ensure they have a shelter bed during these cold winter months, and help them find safe and affordable housing.